Your support is invaluable
What does the A Code provide for allies?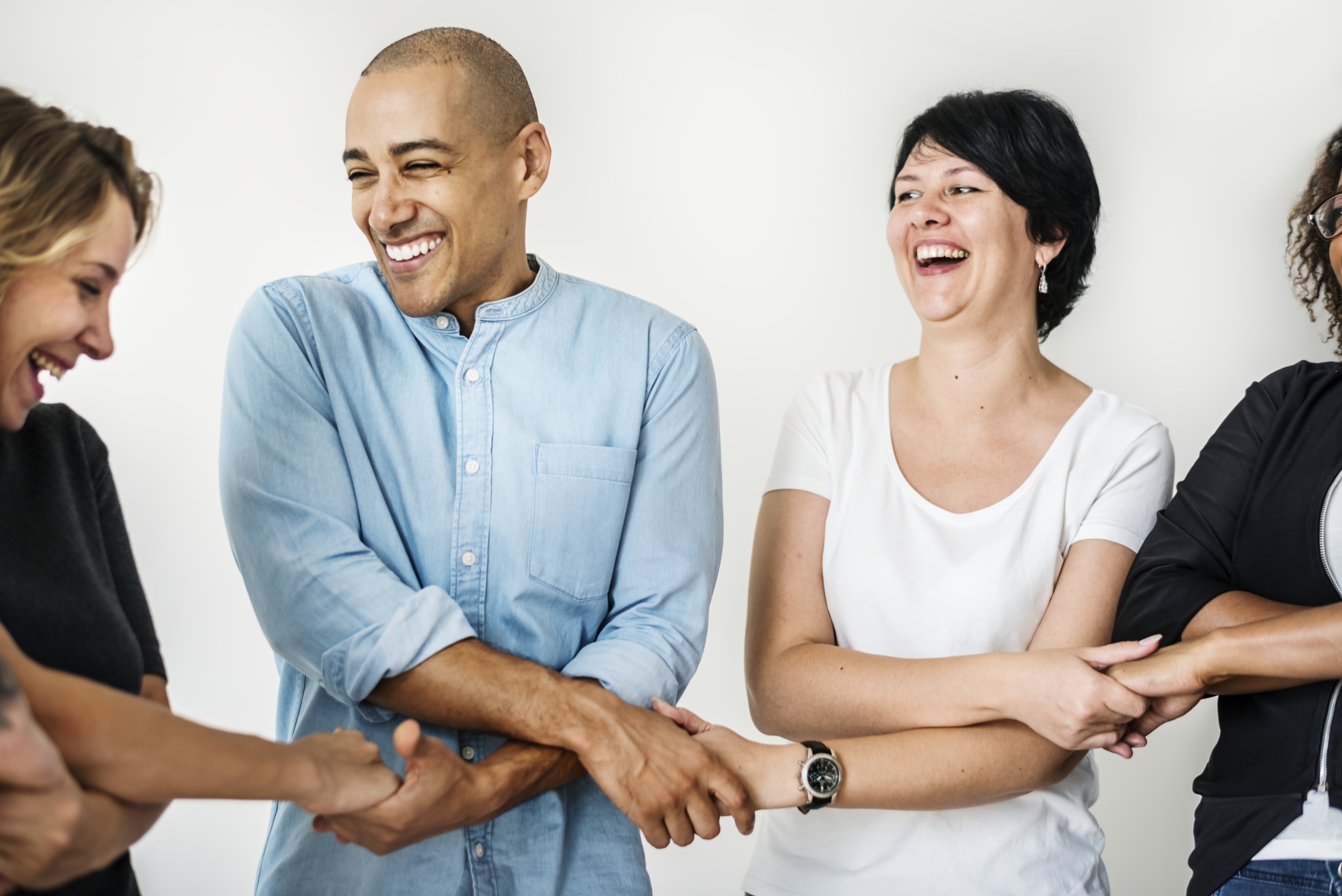 Be part of a transformative social justice movement founded on love and compassion for BWGGD.
Creates a safe space for BWGGD survivors of anti-Black gender-based violence to tell the truth about their lives.
Mobilize community as the tools for social change.
Deepen understanding of systemic inequities impacting BWGGD
activities for allies
What are specific activities allies can do within this initiative?
Nominate BWGGD individual/group who is advancing equity for BWGGD survivors of anti-Black gender-based violence
Invite us to speak at your next event
Request a training workshop to understand BWGGD