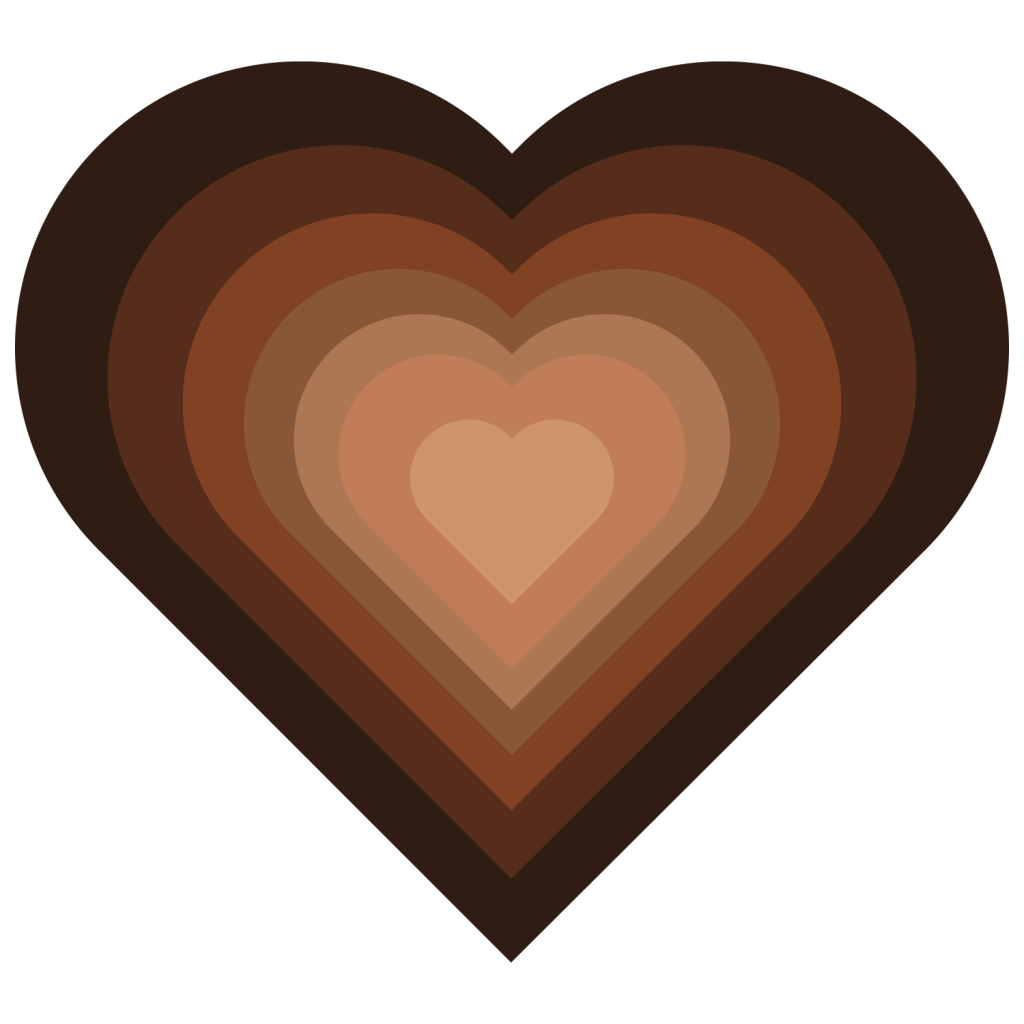 Every day, too many Black women, girls, gender-diverse & trans people (B-WGGDT) are taken from us because of gendered violence. And too often, our loved ones' stories are not given the attention, compassion and awareness that they deserve.


Too many Black hearts are broken each time a loved one is murdered.


We have begun a movement – to shine a light on the experiences of B-WGGDT people & the intersection with gendered violence.


Help us, by sharing the untold stories of daughters, sisters, mothers, partners, cousins, relatives, friends, co-workers, neighbours who were taken too soon. We will remember them, amplify their stories in ways that shines a light on their unlawful killings, while taking collective action to prevent future Black Femicides.
Share Her Story
They are not here to speak for themselves, so we must speak for them. They were loved. They had hopes and dreams. They are missed. Tell us about them, so that we can show the country that they mattered, that their lives were precious, and their deaths were tragic and preventable. By sharing their story, you will be paving the way to creating truly transformative community accountability processes.