What is The A Code?
The vision for the website is that it serves as a site of activism where BWGGDT and allies/accomplices can mobilize to advance equity for BWGGDT survivors of anti-Black gender-based violence. As a digital hub for the movement and project, The Amourgynoir Code centralizes information and integrates communication channels including blog/e-newsletter, Knowledge & Learning & Exchange Hub which will be key outreach and engagement tools.
In spite of the fact that BWGGDT are always at the forefront of social justice movements:
The mainstream feminist movements/discourse is dominated by white Western cis gendered heterosexual women.
The mainstream Black, civil rights and anti-racism movements/discourse is dominated by Black Western cis gendered heterosexual men.
The dominant discourse erases the voices/bodies/experiences of BWGGDT survivors that look like ours
Nneka sat on the Federal Advisory Council on Gender-Based Violence and repeatedly asked the question "What about BWGGDT?"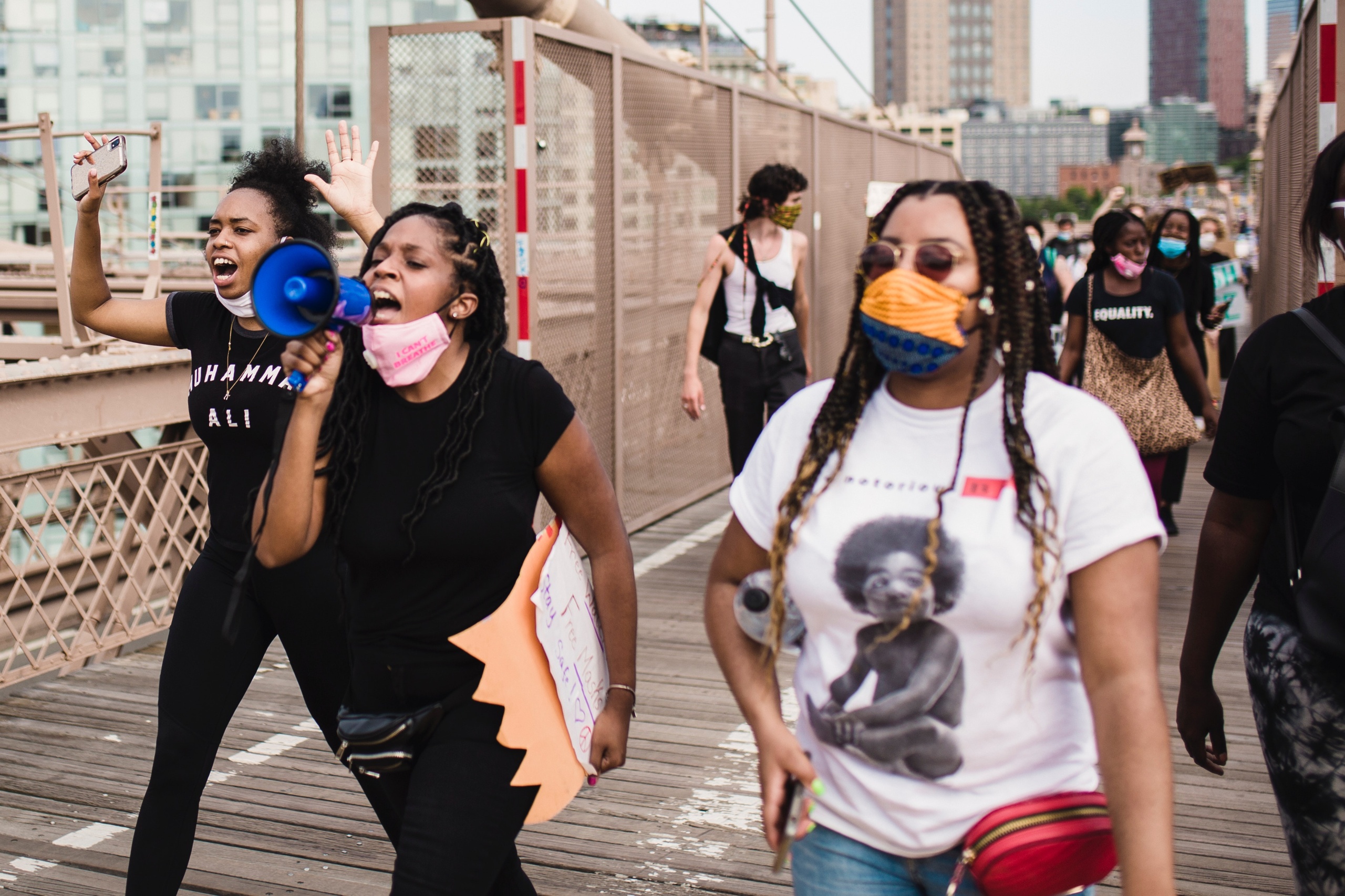 Lead with love, kindness & compassion
Celebrate our diverse cultural heritage
Uphold Truth-telling & community transformation
Support each other with healing wisdom
Honour our individual & collective brilliance
Show up, as our authentic, unapologetic selves
Leave a legacy that inspires & gives hope to the next generation
What is the goal?
The A-Code goal is to disrupt and dismantle misogynoir.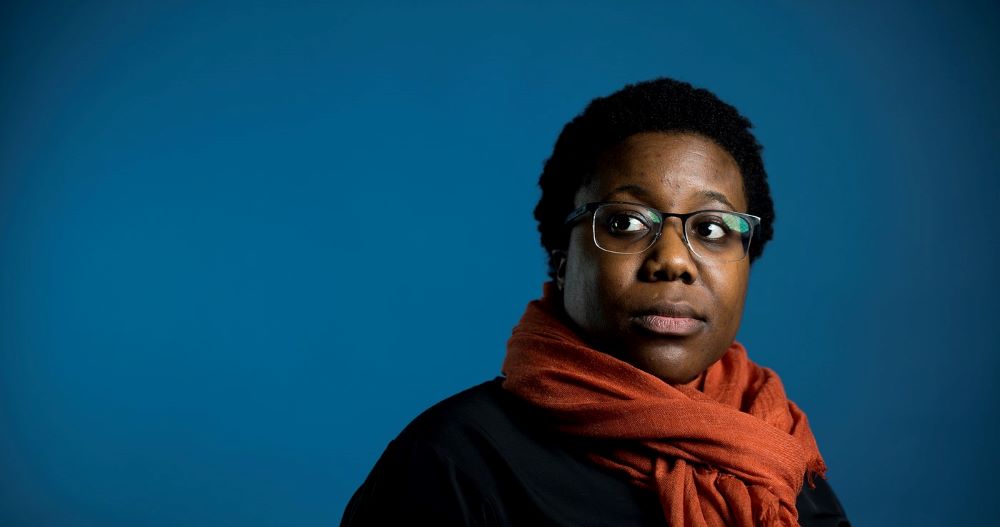 In 2008, Moya Bailey coined term misogynoir to describe to "the anti-Black racist misogyny that Black women experience." Moya Bailey's use of the term Black women includes "nonbinary, agender, and gender-variant Black folks whose experiences of misogynoir are intimately connected with a misgendering of them."
Reference: Misogynoir Transformed: Black Women's Digital Resistance, Bailey (18–19)
"Miso" = hatred of women; "noir" = black and addresses the dominant male gaze in anti-racism movements
Bailey traces misogynoir to the sexist and racist stereotypes of Black women in slavery to justify slavery and the use of rape and other forms of anti-Black gender-based violence to maintain the institution of slavery. Stereotypes include Sapphire (the angry Black woman), Jezebel (sexual tease/temptress) and Mammy (Aunt Jemima).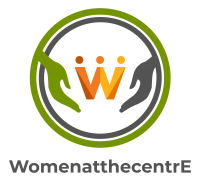 The Amourgynoir Code is led by WomenathecentrE, a non-profit organization created by and for survivors of gender-based violence who use our voices and lived experiences to bring about social change. Founded in 2008, WomenatthecentrE thrives on our free membership programs and peer support networks to fosters community connection and collective healing. With over 6,000 members globally, we use our lived experience and expertise to change the world, by getting involved in personal, social, and political advocacy.
WomenatthecentrE also engages in important community-based research, developed, and led by survivors, on issues that are important to us. Anti-Black gender-based violence (aBGBV) is one of those issues of importance.
The project is funded by the federal Department of Women and Gender Equality Canada (WAGE).