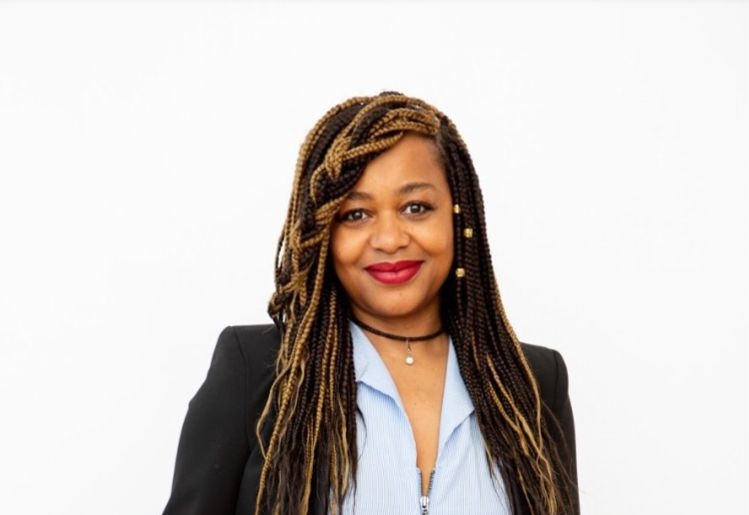 Executive Director (she/her)
Brief info
Nneka MacGregor is the co-founder and Executive Director of the Women's Centre for Social Justice, better known as WomenatthecentrE, a unique non-profit organisation created by and for women and gender-diverse survivors of gender-based violence globally.
A Black Intersectional Abolitionist feminist, speaker, and trainer, she is an Expert Advisory Panel Member of the Canadian Femicide Observatory for Justice and Accountability and sits on several Advisory Boards and Committees, including the Federal Advisory Council on the Federal Strategy Against GBV and the Ontario DVDRC She is also co-founder and Chair of the newly created Black Femicide Canada Council.
Nneka's research focus is on sexual violence, and on the intersection of strangulation, Traumatic Brain Injury and Inter-Personal Violence. She was a recipient of the 2019 PINK Concussions Awards and is also the recipient of the YWCA Women of Distinction 2020 award for Social Justice.
"I do this work not from a place of fear or anxiety, but from a place of love and gratitude - for all the beautiful, brilliant and bold Black women who came before me, and for all the ones here now and who will follow. We are amazing. We are strong and we are courageous and this movement is another proof of that fact!"
Join a Community with Over
a Million People